Please make sure to first select your preferred size and other specific details. If you wish to purchase more items, please click 'Add to Cart'. When you're ready to proceed to checkout for the selected item, you can click 'Buy Now'.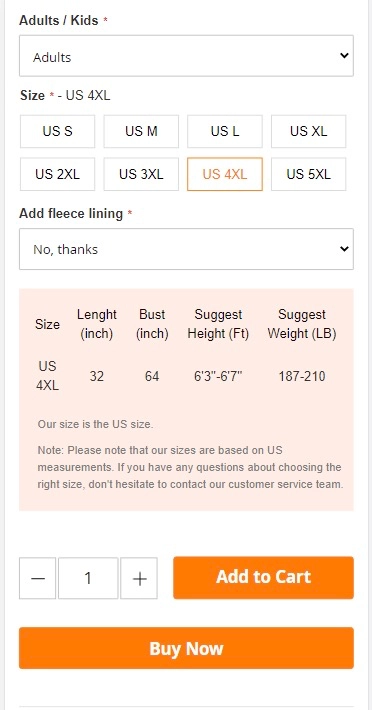 Step 2: On the shopping cart page, you have several options to explore. Click 'Continue' to return to the homepage and discover more items. We recommend utilizing our search function with keywords like 'Genshin Impact,' 'Starry Sky,' or 'Puppies' to find clothing that aligns with your interests. Keep in mind that all of our designs can be customized into zip-up hoodies, T-shirts, and sweatshirts, catering to both children and adults – so you have a wide range to choose from. Additionally, you can click 'Edit' to modify your choices. Or, you can directly proceed to checkout by clicking the 'Proceed to Checkout' button located at the bottom of the webpage.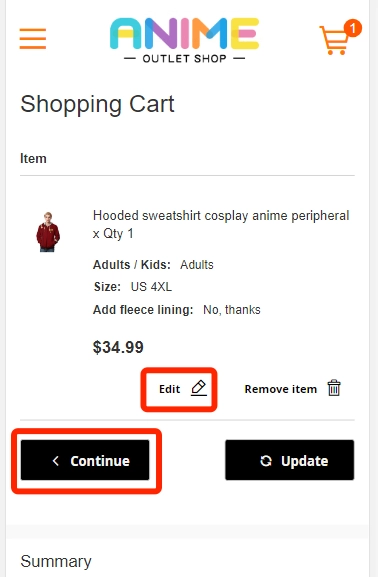 On the checkout page, if you already have an account, you can click 'Sign In'. Alternatively, when you input your email, it will automatically prompt for a password if you have an account. If you don't have an account, no worries – after completing your checkout, you'll have the option to either register or proceed as a guest. Input your email, address, and phone number. Please ensure your address is accurate. If you mistakenly provide an incorrect address, you can still contact us via email to rectify it before the shipment is completed.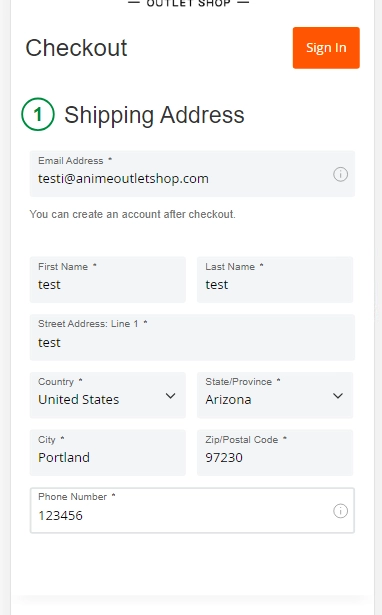 Select the shipping method you prefer and enter your credit card information. Rest assured, we use SSL encryption technology to safeguard your credit card security. Ps:we promise that you can return or exchange your items within 30 days of receiving them.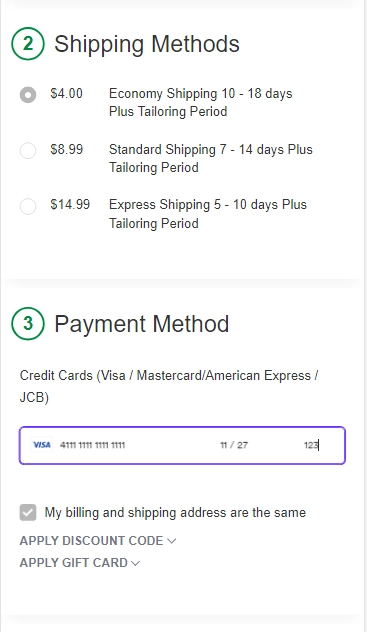 Final step: Review your order information and click the "Place Order" button to complete your order. To ensure the security of your credit card, in cases where you have infrequent online purchases or changes in your billing address, we may initiate a 3D verification with your card issuer. Please be patient, as this process may take up to half a minute.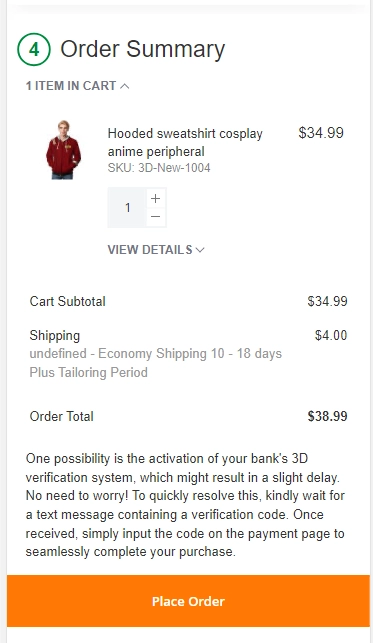 Click "Next" and enter the transaction verification code sent by your bank to complete your order.